Excursion around Ludza "Discover Ludza!"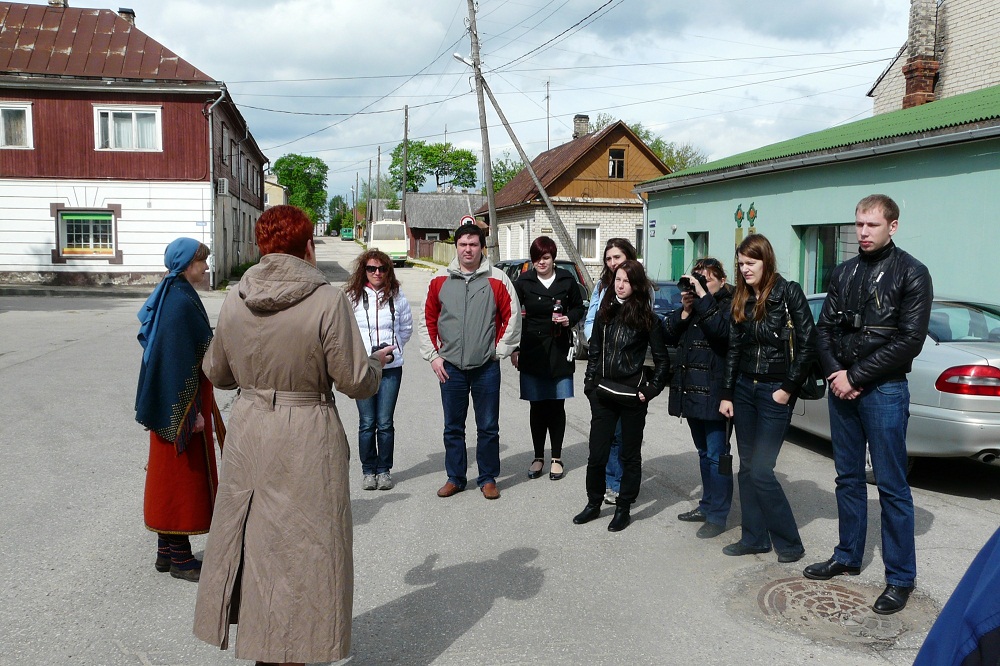 Address
Ludza town
Contacts
During a 4 hour long walk you will learn about Ludza Old Town and will discover its ancient secrets. It includes:
1) a guided excursion around the town;
2) craft master class and a story by a leader of Latgalian settlement and craftsmen, tasty treat at Ludza Craftsmen Centre;
3) a guided excursion to Ludza Museum;
4) rafting on Small Lake of Ludza.
Lunch at café "Kristīne" or Latgalian lunch ar "Latgaļu kukņa".
Order in advance at Ludza TIC.